The members of UTKARSH, SMILE's programme for women's empowerment gathered together for their annual meeting to take stock of the year gone...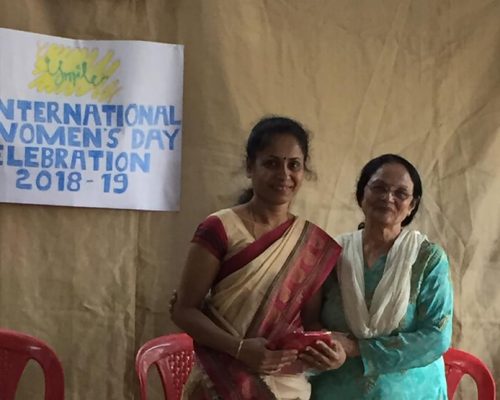 For the women from SMILE's UTKARSH programme it will be a celebration they will always recall. On the occasion of International Women's...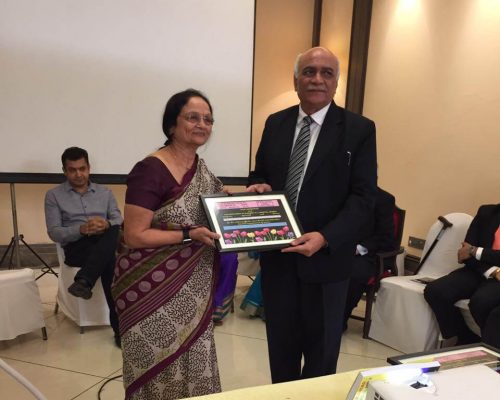 SMILE Founder & President Mrs Anaxi Shah was one of the Empowered Women who received special commendation and were honoured at a...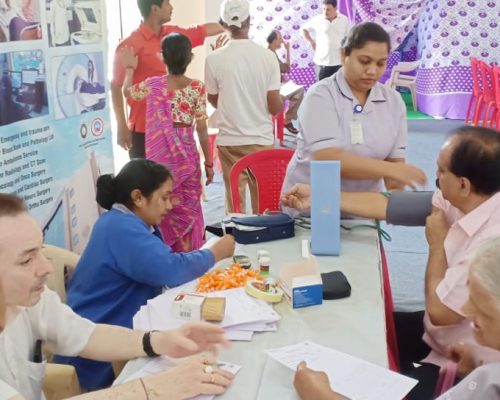 A Free Medical Camp was organised by the Shri Godi Parshwanath Yuvak Mandal in association with the Ghatkopar Medical Association and Kohinoor...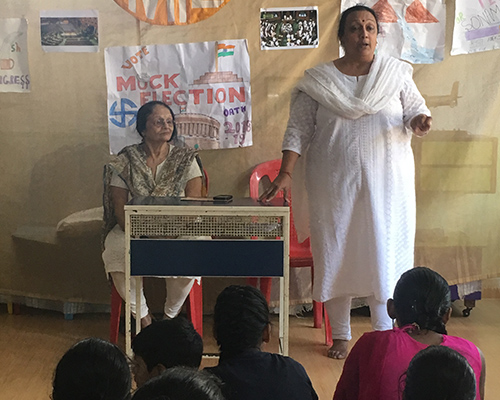 SMILE organized a 'Mock Parliament Programme' for children under the UDAAN programme with the aim of creating awareness among them on various...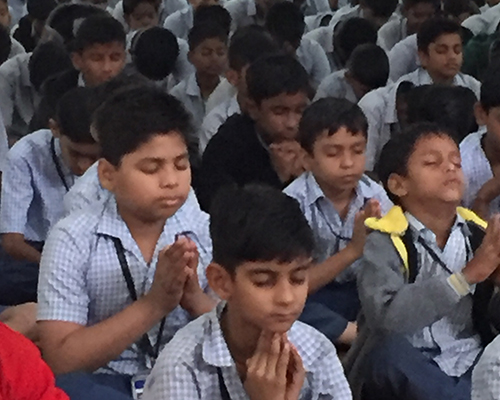 SMILE donated an amount of Rs. 1,00,000/- to the Muk Badhir Vikas Trust. This will enable the Trust to provide education to...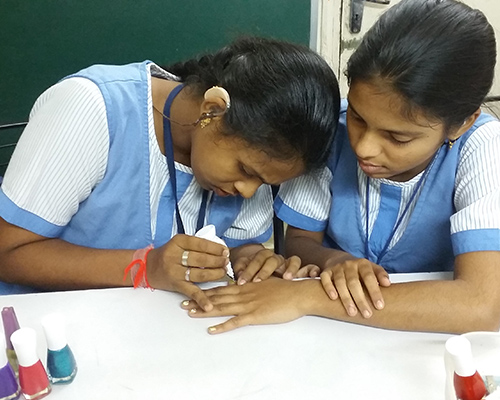 The Vikas Vidyalaya School of Deaf and Mute was given a sponsorship amount of Rs. 50,000/- to enable the children in the...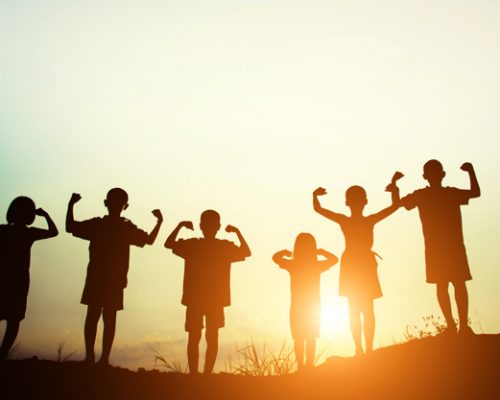 Trupti Parab joined when she was in 3rd standard. She was very fond of and interested in Interior Designing and since then her...