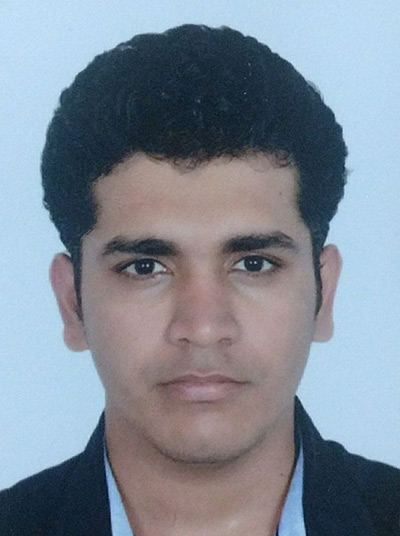 Dinesh Tripathi
was only 9 years old when he first came to the SMILE. With the support of tuition class and extra-curricular activities his personality completely changed and he passed with above 90% in board exam. And finally completed his B.E. in Electronics and Telecommunication in 2018 from Dwarkadas J. Sanghvi College of Engineering. Dinesh today well set with his career as is working in Infosys (Mysore).
Dinesh wishes to take two years of work experience and after that he will go for further study of MS.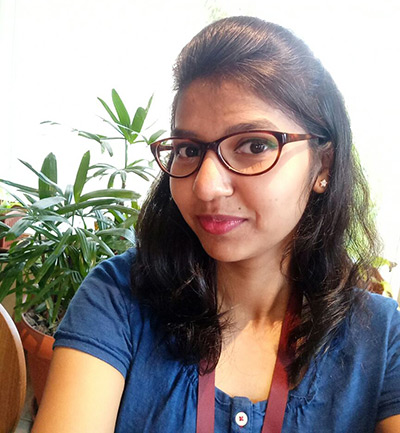 Ruchika Vanarase
was studying in Government added school in 6th standard. Seeing her academic progress and interest in studies, SMILE shifted her in better school. This was her turning point in her academic career. She completed her Bachelor of Accounting and Finance from K.P.B Hinduja College and also completed CMA (Cost Management Account).
Now she is working at Infosys as a senior assistant in the accounting department.