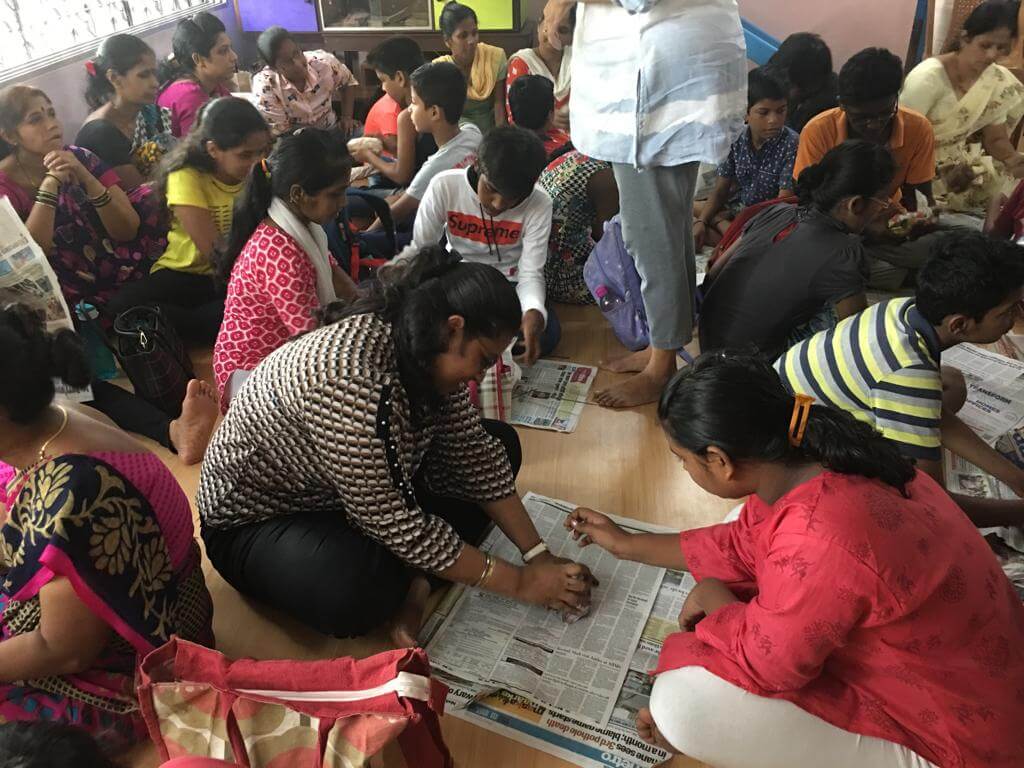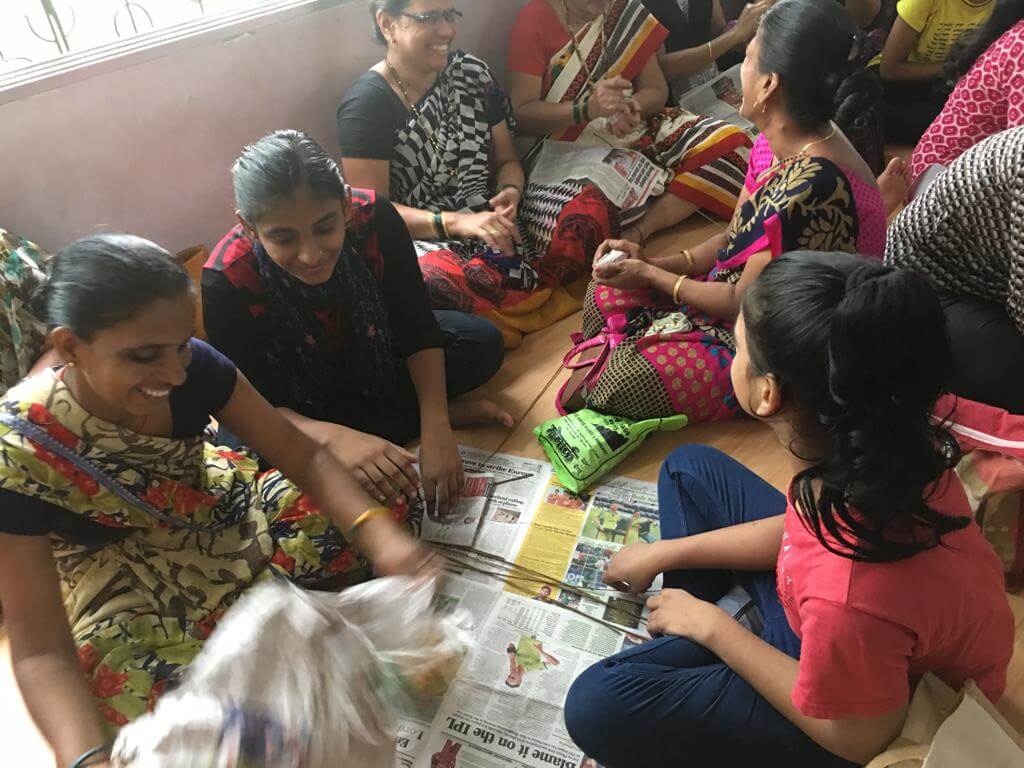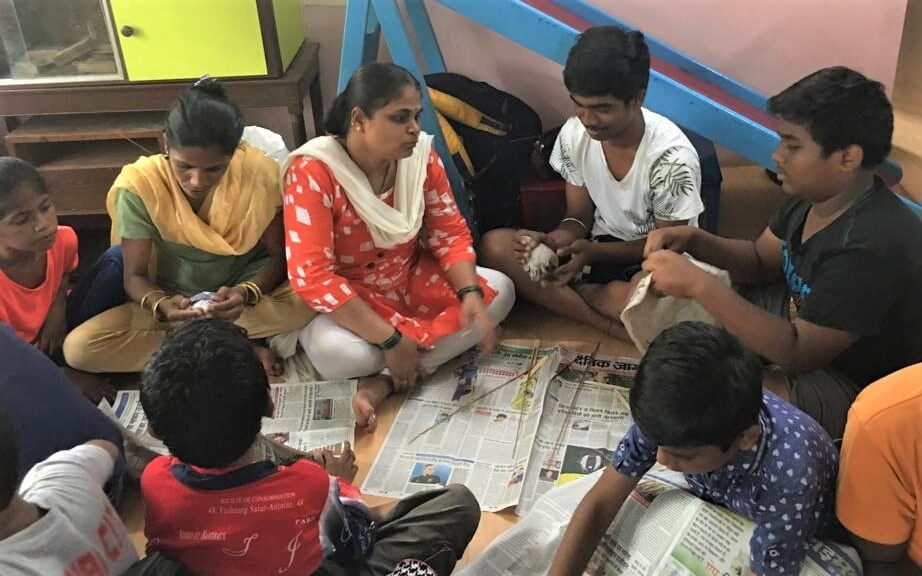 Over two Saturdays in August, SMILE organized a Clay Ganpati Making workshop for parents and children, conducted by a creative expert, Ms. Sheetal Mehta.
Each mother-child duo was given a kilogram of clay to work with. In the first week, all the pairs came up with unique creations of their Ganpati idols using their abilities. It was a wonderful sight to see parents and children coming together to mold clay in different shapes and then make a final idol out of it.
The following week was totally dedicated for bringing in life to the idols using various colors. 30 children and their mothers were present for this workshop at BKM Hall.