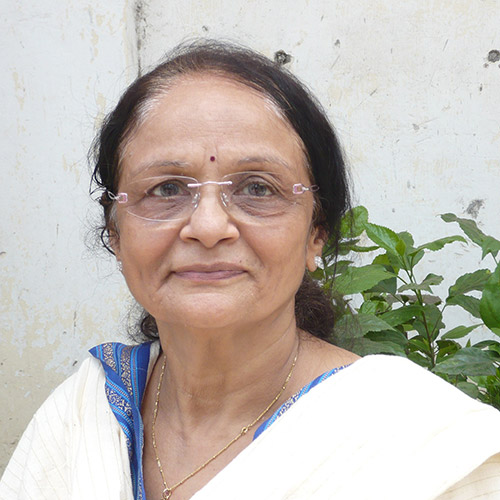 Mrs. Anaxi Shah
President
With more than 40 years of social work experience. Also directed a movie about street children of Mumbai called 'Asli Mumbai'.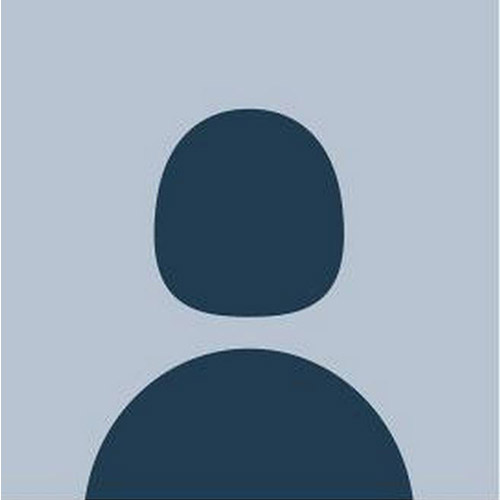 Mrs. Smita Pitroda
Vice President
Social work experience of 20 years.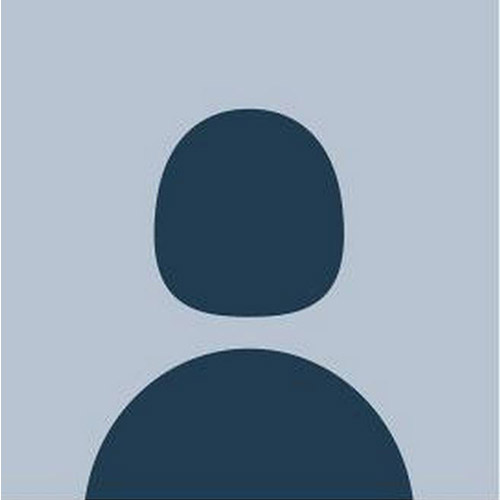 Dr. Denish Shah
Secretary
PhD in marketing. Senior Prof. of Marketing Georgia Tech University.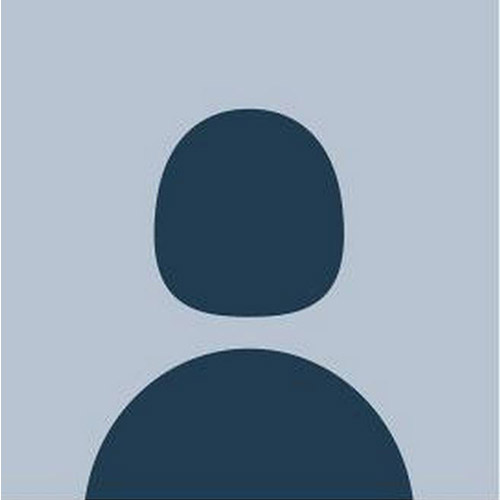 Neelam Tapia
Treasurer
Interior Designer. Associate with SMILE since last 10 years.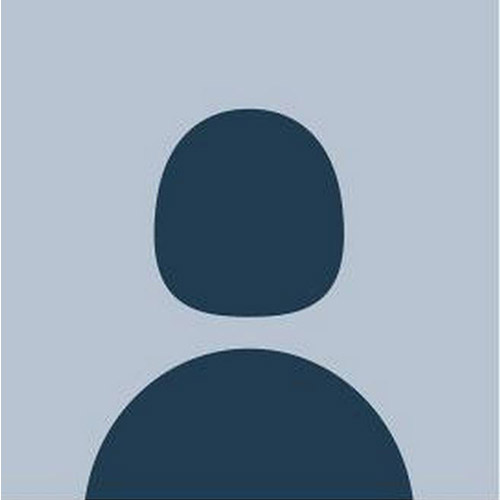 Deepal Jain
Housewife. Doing documentation and administrative work voluntarily since last 5 years.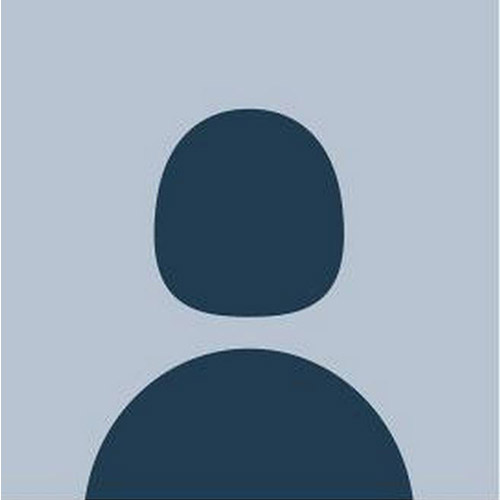 Mita Druva
Completed successfully Butterfly course for social work and cater her service since last 15 years in education project.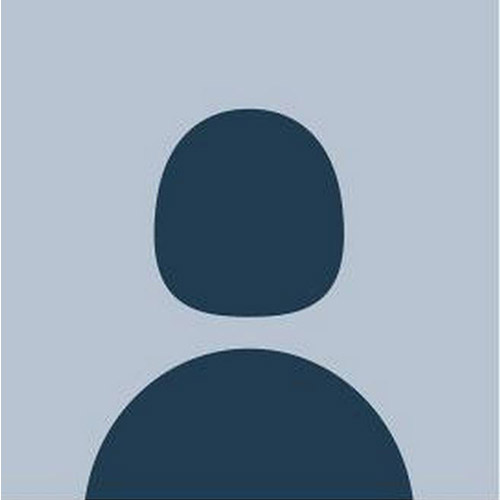 Panchali Bhatia
Business women and completed social work degree in SMILE.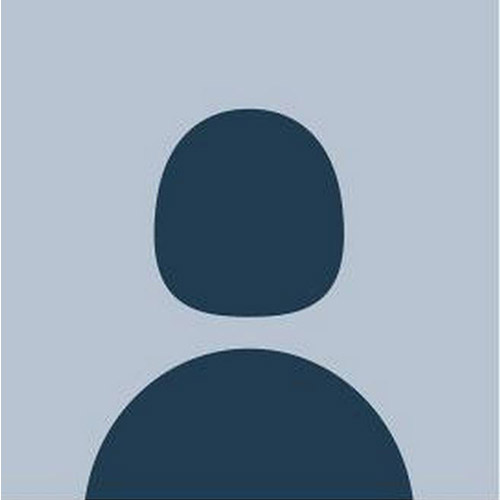 Dr. Hazel D'Lema
Guest Trustee
Ex. Principal of Nirmala Niketan College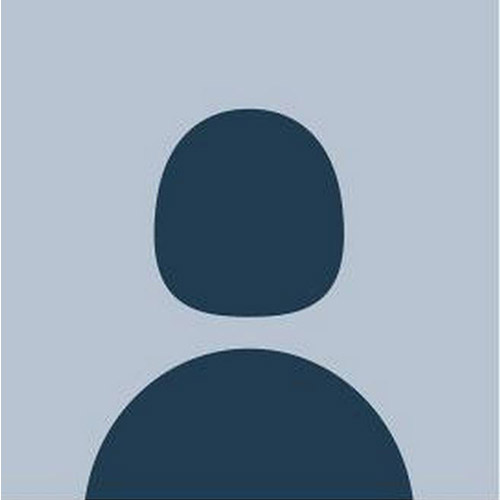 Jaimini Chinoy
Guest Trustee
Advocate of High Court of Mumbai